The Nature of our Support
Empowerment of vulnerable children through education is the core theme of the Tripathi Foundation. We establish non-formal education centers where children get proper care and support. Mainly three elements such as education, health and capacity building are provided by foundation for the improvement of children.
After providing quality based education, children either will be enrolled to normal school with the support of us or continuing in the same center. The children remain in our center will appear for the exam of open education school board.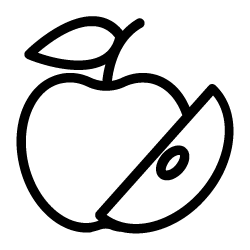 In case of health, we provide milk, egg, bread and butter and fruits as per the diet chart. Periodical medical checkup also conduct in association with government health department. Training on life skills also provide to children for making them self-confident. If the selected village is facing issues with their basic needs like safe drinking water and sanitary facilities, foundation will provide support for solving these needs.​
Tripathi Foundation is a non-profit, privately funded foundation in India. We believe in the power of education as a sustainable and long term solution for children in impoverished states.